Delta Armature Works:.

Family business is wired to work on motors

As a rule don't give motors or generators a lot of thought - Except when they quit working.When that happens, getting them repaired or replaced can take top priority.

That's where Delta Armature Works comes in.  The company, which is located on 406 Forest Street in Yoakum, Texas has been in the Janak family since 1930.  It was founded by William A. Janak, and is now operated by a partnership made up of William's son, Tony, and Tony's two sons, Wayne & Mark.

We work on just about anything: motors, welders, pumps, generators, altenators, air compressors and oil field motors.  We will do overtime work.  If someone needs to get a motor out, we'll work around the clock if we have to.  We concentrate on commercial and ag machinery.  We repair foreign and domestic motors, AC & DC.  We sell new motors and rebuilt motors.

All motors are rewound with ultrashield wire and can be used on frequency drive systems.  Premium bearings are installed and greased before leaving the shop.  Our warranty is the same as new motor manufactory against defects in material parts and workmanship. 

Delta Armature Works has its own machine shop for making electrical parts and a one ton crane for pick-up and delivery of large motors. 

A lot of changes have been made since William set up the shop in Yoakum in 1930.  At the time there were nothing but Model T generators and starter work.  There were very few motors back in those days.  They had one motor running a whole factory.  Now each machine has got its own motor. 

William handed control over Delta Armature to Tony in 1969.  Like there father before them, Wayne and Mark have grown up with the business.  Tony handed it down to his sons Wayne & Mark Janak in 2000.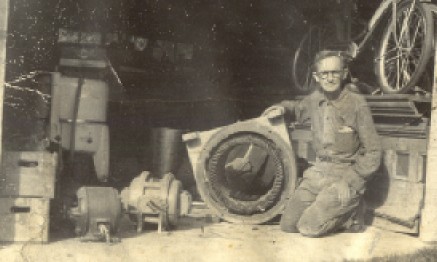 Founder,  William Janak 1930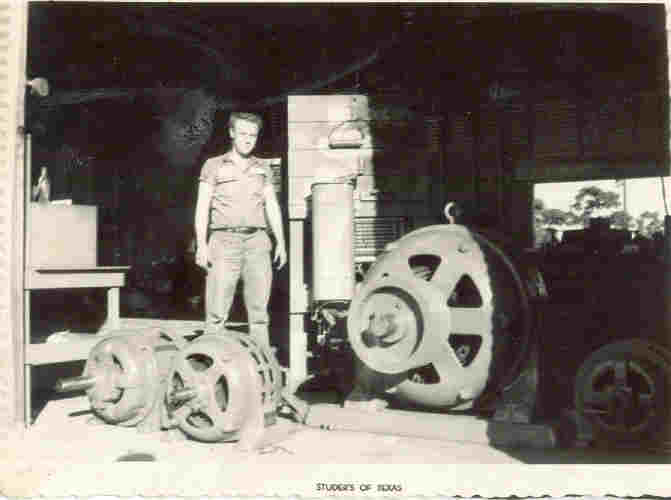 William's Son,  Tony 1957

              SAN ANTIONIO 

                            ^

                                      ^         

                                         ^      

                                            ^                                                                                                                                      ^                                    

                                                  ^                          

                                             YOAKUM   < <  <  <  < <  <  < <<HOUSTION

                                                     V

                                                     V

                                                   V

                                                V

                                              V                                                                                                                                     V

                                           V                               

                                           V                            

                                         V                      

                     Corpus Christi